I've collected some more pix to share, allow me to apologize in advance to anyone about to be grossed out! Please don't hold these against me, I'm just compelled to post them. Blame it on the "Shock Value" if you will!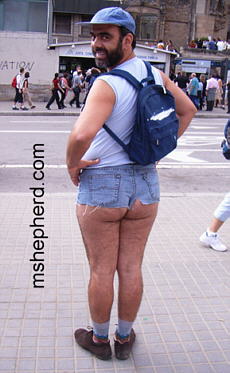 Dude… Dude… WTF were you thinking? Somebody needs to find this fella and tell him he owes me a new keyboard cuz I "blew chunks" all over it when I saw this pix!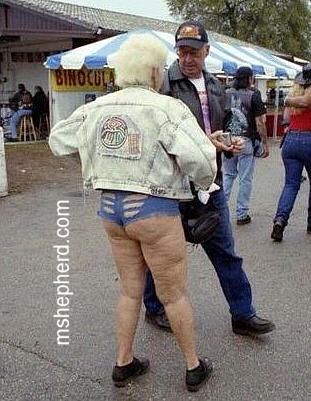 Argggggggg!!!! I'm Blinded!!! Have you no shame?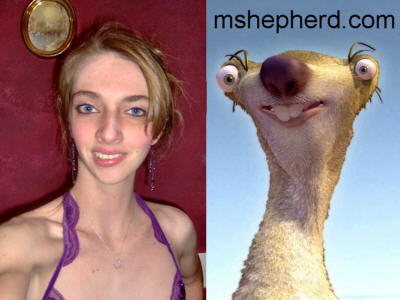 And finally, this one is for all you lovers of Sid from Ice Age.